Web Design
& Hosting
Services
Amazingly Creative: Responsive
Providing Services: since 2010
Technical Support: Website
INSPIRING WEBSITE DESIGNS!  We create designs that capture attention & drive conversion.
Embedded with engaging, dynamic, inbound marketing tools that attract attention at first glance.
We are a passionate about storytelling, visuals, and technology.  Our web designs effectively engage audiences and build brand recognition.
Capture attention and drive conversion! Every website design begins with competitive and keyword research.   We consider workflows, capturing emails, landing pages, retargeting, chatbots, and modern integrated, seamless brand experiences for the customer.
DESIGNS CENTERED AROUND KEYWORDS & CONVERSION
What The Highest Converting Websites Do Differently
Many companies are caught up in the "business as usual syndrome", and they rarely take a second to stop and think about really focusing on conversion optimization.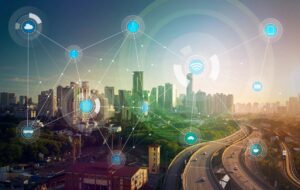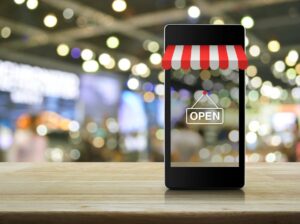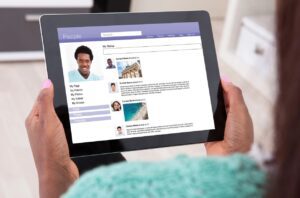 A landing page is a standalone web page that a person "lands" on after clicking through from an email, ad, or
other digital location
. Every content strategy should include the use of landing pages to convert more traffic and increase conversions. We build personalized, mobile-responsive, and conversion-optimized post-click
landing pages
.
What's the difference between a landing page and a website?
As opposed to homepages and websites, which are designed for exploration, landing pages are customized to a specific campaign or offer and guide visitors towards a single call to action. In short, landing pages are designed for conversion.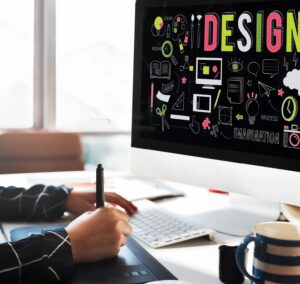 FREE WEBSITE ANALYSIS
Check Your Site Search Score


We'll Optimize Your Website


Want to say hello, talk shop or get straight to business? Give us a call! We love to chat. Call (941) 323-7754 Southeast or (920) 252-0301 Midwest Region